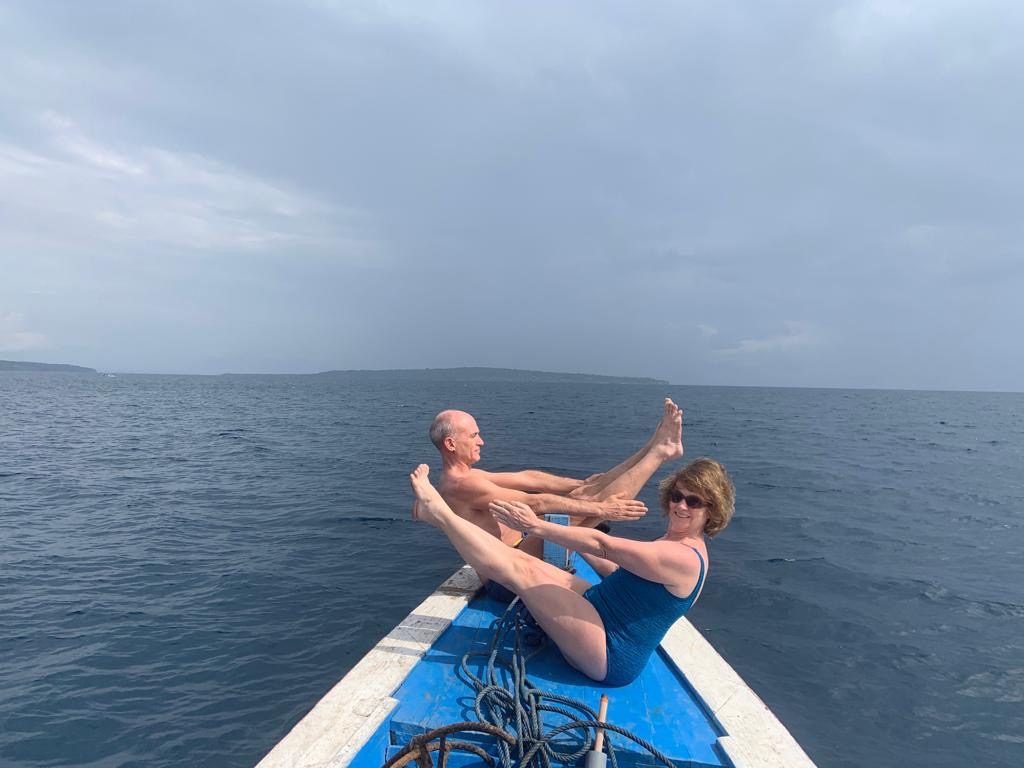 Happier days are in the future!
We all want to get back to learning and practicing together. We miss you! Please leave a greeting in the comments below, and keep our AASY community close.
Share your thoughts regarding your yoga practice in the time of Covid in comment section below. A conversation with other practitioners will help us all keep afloat. And while we are shuttered please consider making a donation to help our school get by during these times. Any help you can manage is greatly appreciated.
Send check payable to: Ann Arbor School of Yoga, 420 W. Huron, Ann Arbor, MI, 48103
OR use the form below to pay by credit card or PayPal.