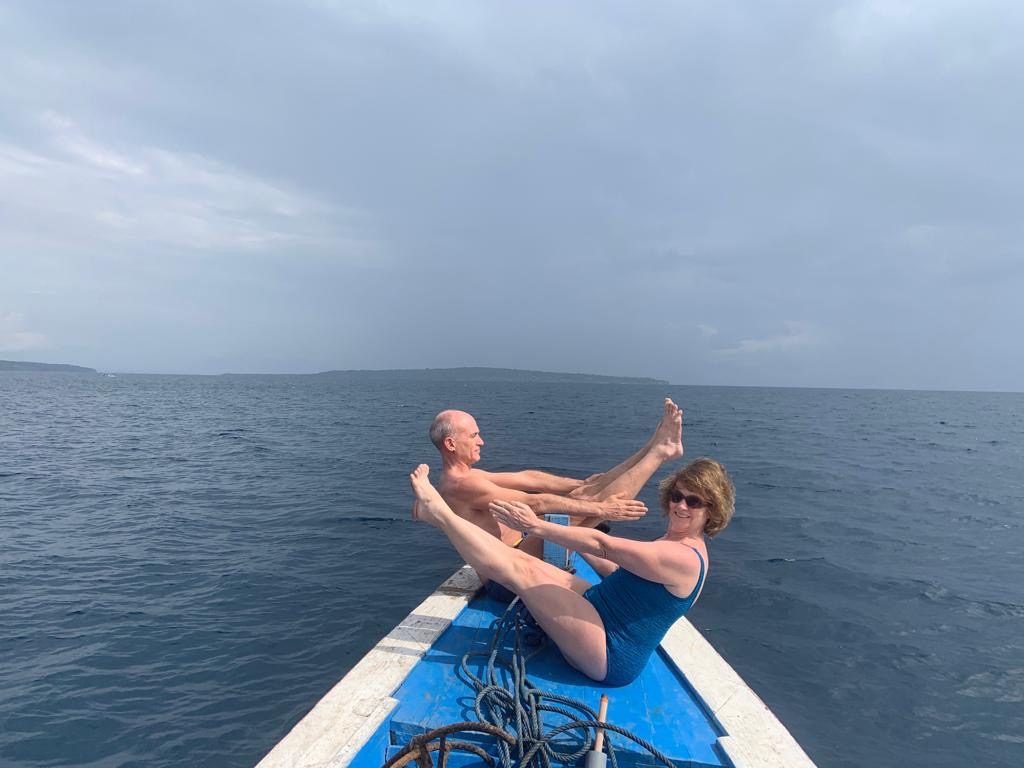 Not free sailing as yet!
Since Covid the revenue at AASY has not recovered to pre-pandemic level. Operating costs are quite high at our beautiful facility. We truly appreciate any donations any of you can offer. And we'd love to hear from you in the comment boxes below. Let us know how your yoga is an important part of your life.
Send check payable to: Ann Arbor School of Yoga, 420 W. Huron, Ann Arbor, MI, 48103
OR use the form below to pay by credit card or PayPal.