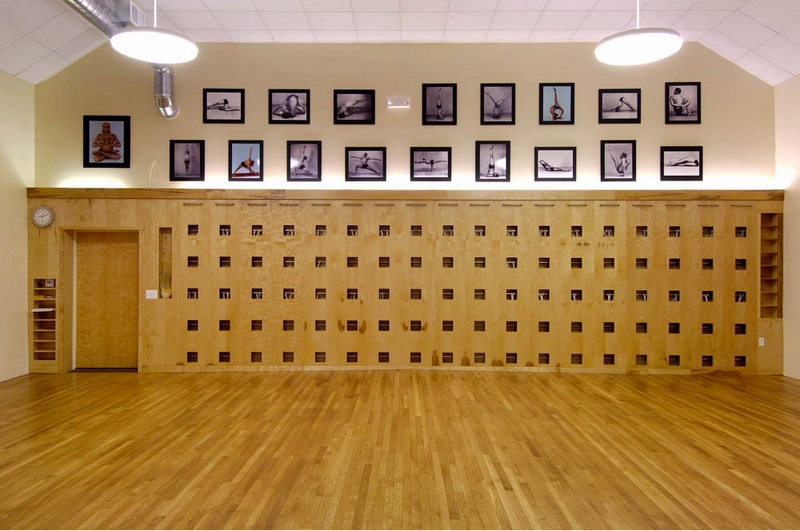 January 5-April 6, 2019
12-week session
No classes February 26-March 9: winter break, closed for renovations.
No Saturday am class March 16 due to AASY Weekend Intensive.
AASY Membership is $75: Membership is valid for 3 consecutive sessions. We offer reduced tuition for classes and events to our members and gratitude for their ongoing support to the AASY Community!
2019 Winter Session Fees
AASY Members: 1st class per week – $180, 2nd class per week – $156
Non-members: 1st class per week – $240, 2nd class per week – $180
DROP-IN* FEES PER CLASS
AASY Members: $20
Non-member: $25
*Novice guests are welcome to drop in Gentle and Level 1 classes. Experience in Iyengar method of yoga required for upper-level classes.
*Cash or check only at the time of class.
Private lessons with Laurie (by Appointment):
email aasylaurie@gmail.com to schedule.
Registration and Makeup policies:
No classes are transferable to other persons. Pro-rated late registration is offered to members. Enrolled students are welcome to make up missed general classes at an appropriate level class during the same session, after which the make-up option expires. Target classes are not available as make-up classes. Cancellations are accepted only during the first 2 weeks of the session. A $25 cancellation fee will be charged and drop in rate for any classes attended.
Click here to register and pay online.
*For members and enrolled students.